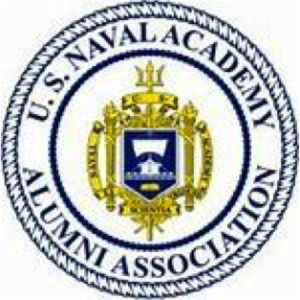 Our own Treasurer Jack Rush '73 has planned the early evening of Thursday April 18th for a social event co-hosted by the Navy League Greater Kansas City Council, Association of Naval Aviation (ANA), Marine Corps Business Network (MCBN), and US Naval Academy Alumni Association KC Chapter to be held from 4-7 p.m. now changed to the StageCoach Tavern.
Date: Thursday, April 18th, 2019
Food and Drink: Available on individual tab basis (very good Food)
Time : 4 – 7 p.m. (1600-1900)
Location: Stagecoach Tavern, Overland Park 
Address: 9617 W. 87th Street, Overland Park, KS 66212
There will be no guest speakers however each organization will be given a brief opportunity to provide a short overview summary of their organization, missions and goals. Please come by spend a few minutes or hours enjoying the company and meeting new Sea Services friends. Not restricted to veterans or active duty. All individuals supporting our sea services are welcome. Do not hesitate to invite friends and family members.
Update RADM Jeffrey Penfield, USN, Ret. (2015), who is a former F-18 SuperHornet pilot, and Navy fleet readiness expert, will be there talking about the challenges facing the sea services in the next decade and how our respective fraternal organizations can help influence younger Americans to serve, as military personnel needs continue to increase.
Please respond to me to RSVP your attendance so I can print you a name tag. Bob Culler bculler@sbcglobal.net         
The March 2017 Happy Hour will be at the Granfalloon Bar & Grill on the Plaza on March 15 from 4:00 PM to 6:00 PM. No RSVP required and please reach out to a classmate in your year group to call and invite. USAFA and USMA invited.
www.thegranfalloon.com 608 Ward Parkway, Kansas City, MO 64112